Workspace tailored to your needs
Full office rental or flexible business tariff, completely tailored to your current needs. Whether you're a large firm or a budding startup, whether you're looking for stable professional infrastructure or want to cut fixed costs and only pay for what you use. We've got something for everyone. All you need to do is pick the combination that suits you best.
Flexibility is our middle name
We understand that needs change over time. That's why with us, it's not either/or; you can freely combine our services and adjust the combination at any time. This way, you only pay for what you actually use. But you always get a hassle-free workspace, with utilities and services included, and quality Wi-Fi connection. Plus, we'll be a good partner in your growth.
Together we will find the ideal solution
Our offices range in sizes from 12 to 43 m² (for 1-15 people) and the price with all the services ranges between 10.000 - 30.000 CZK excluding VAT per month. Would you like to send a specific price offer, inquire about the possibilities or directly view our premises? Write us an e-mail, call us or fill in the form and we will be happy to deal with you.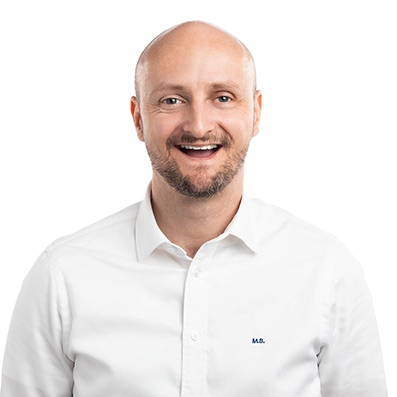 "As real estate agents we need to be surrounded by inspiring and capable people. And that's what you get in Impact Hub."
Michal Souček, founder of QARA & real estate agent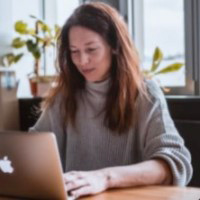 "We were looking for offices for our Storyous Business HUBs that would have similar atmosphere to Storyous offices. It became clear the first time we set foot in Impact Hub it was what we were looking for. Our team is keen to go to work every day."
Barbara Třeslínová, People Partner Storyous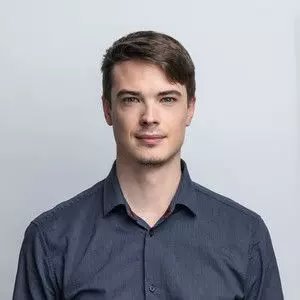 "The Impact Hub was the perfect solution for us. All services we need to keep our office running smoothly are under one roof and that allows us to focus on what we know best – strategy and online marketing. Our Ostrava-based team keeps growing successfully and we are happy to see that there is always a solution at the Hub for such situations."
Standa Hanuška, Head of Proficio-Ostrava office