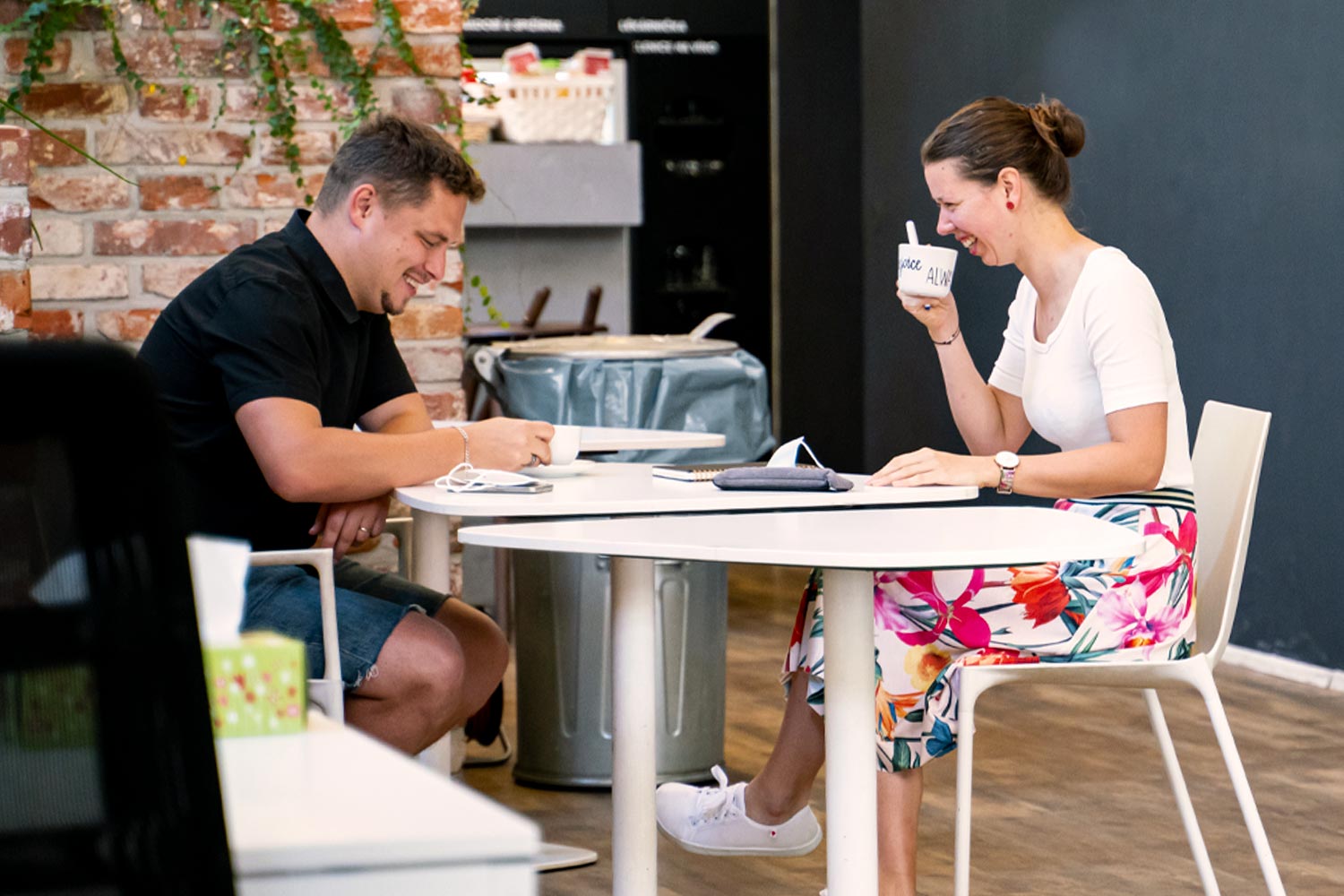 Coworking in the heart of Ostrava
We take care of everything while you work
One-day entry
Whenever you wish, you can just come and start working immediately. No obligations, all the benefits.
Only for 350 CZK a day, within our opening hours.
Would you like to meet with us in person?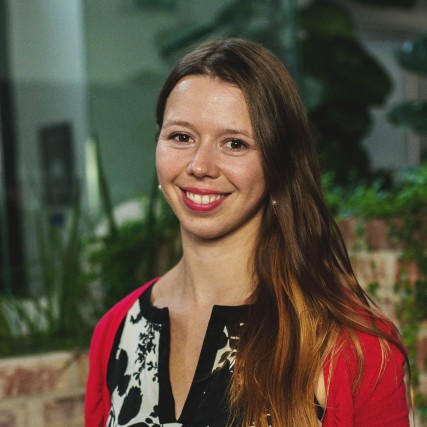 Let's join our forces to create new opportunities both inside and outside the world of business in the Moravian-Silesian Region! We will be happy to support your growth, offer valuable contacts and arrange interesting collaboration projects and partnerships.
Jarka Kořená, Executive Director Impact Hub Ostrava
Arrange a meeting
Latest News from the Impact Hub World
Immerse yourself in the captivating stories of members of our community and acceleration programs.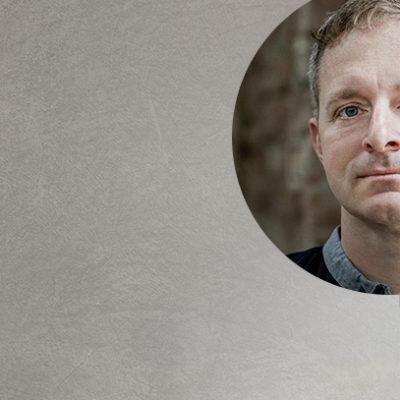 Story
He is the founder of one of the largest national freelance communities in Europe, as well as an EUpreneur (as he puts it), a sought-after…
Více
17,500+ members of the global Impact Hub community
Do you want to experience a community of active people in more than 100 Impact Hubs around the world?
Join us
We started the Edison project - an accelerator for social innovation, co-financed by the Operational Programme Employment of the European Social Fund - in April 2017. The goal of this project is to test in practice a new type of an acceleration programme which is unique in granting long-term, extensive and tailored support. Edison will support 10 entities which are solving social problems in an innovative way and will increase their chances to success and to rise both social and economical impact.
More about Edison