SPACE10: Design and more sustainable life
Registrace
Informace o akci
Tato událost bude probíhat v angličtině.
---
How we can enable many people to live a better life within the limits of the planet?
Can we design our way out of some of the world's most pressing challenges? SPACE10 is here to find out.
Declining natural resources. Technological breakthroughs. Rapid urbanisation. These are just some of the global trends that are swiftly changing our daily lives in ways that pose as many challenges as they do opportunities. In the face of such fast-paced transformation, how can we find patterns in the chaos? And how could we use design to overcome some of the new challenges we're dealing with in the 21st century?
SPACE10 is here to find out. For the past few years, IKEA's research and design lab has been on a mission to create better and more sustainable daily lives through research, culture and—of course—design. Their focus areas have spanned everything from looking into producing food more sustainably in urban centers to reimagining our energy system in pursuit of democratizing access to clean energy.
At Meltingpot (Colours of Ostrava), SPACE10's editor and copywriter Polina Bachlakova will highlight some of their projects that propose a more sustainable antidote to how we're living today. Alongside that, she'll unfold what SPACE10 means by enabling 'better' daily lives—and how design could play a crucial role in meeting that challenge. You will also have a chance to get to know more about IKEA sustainability strategy meet local representatives from sustainability and IKEA store Ostrava.
---
Polina Bachlakova
Polina is an editor and copywriter at SPACE10, directing the storytelling for their owned media channels and acting as editor for all of their research reports. Born in Moscow but raised in Vancouver, BC, she moved to Copenhagen in 2014 where she honed her career in journalism and creative strategy after years of co-running galleries and writing about art and music in Canada. As part of that, she's held positions such as Online Editor of Noisey (VICE's music platform), Managing Editor of female-focused media Girls Are Awesome and Copywriter at design studio THANK YOU.
As an intersectional feminist, Polina ensures that everything SPACE10 releases into the world reflects an inclusive, anti-colonialist, motivating and journalistically-sound approach to research and communication. Outside of SPACE10, Polina has spent the past year volunteering for the Sexelance—a mobile safe space for street-based sex workers in Copenhagen—as well as co-running ILLEGAL!, a magazine challenging the war on drugs with a more nuanced approach. She also loves wine, techno, linen blouses and yoga.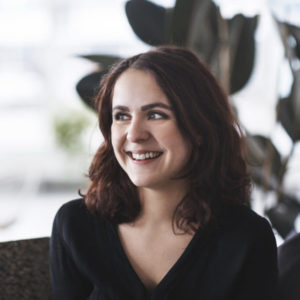 ---
SPACE10
SPACE10, based in Copenhagen, is a research and design lab on a mission to create better and more sustainable ways of living. Space10 invites people from the worlds of art, design, and technology on different research projects that result in a range of prototypes, exhibitions, events and workshops in different topics as energy, food production, manufacturing or transport. It is proudly supported by IKEA and inspire or challenge IKEA to find new solutions of living up to their original promise of creating a better everyday life for the many people.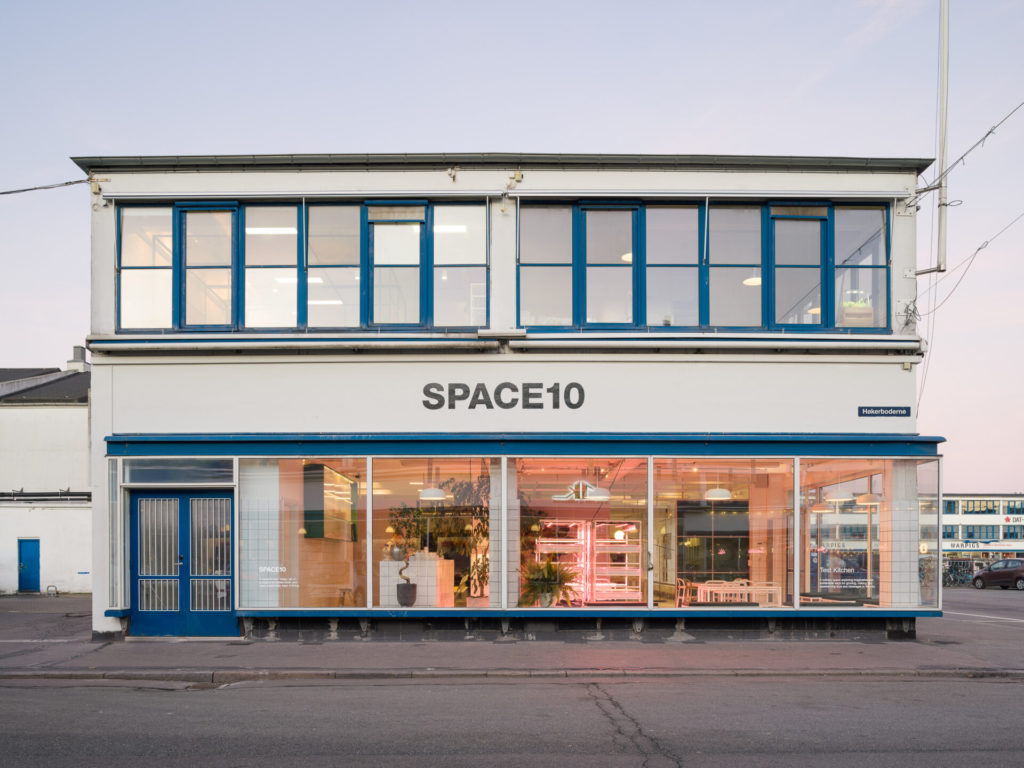 Registrace
Zpět na všechny akce