We will help you handle propagation for your event
Would you like your event to become famous in our community? Would you like us to help you promote your event using our channels too? Pick on of the propagation packs below and we will be there to help you out!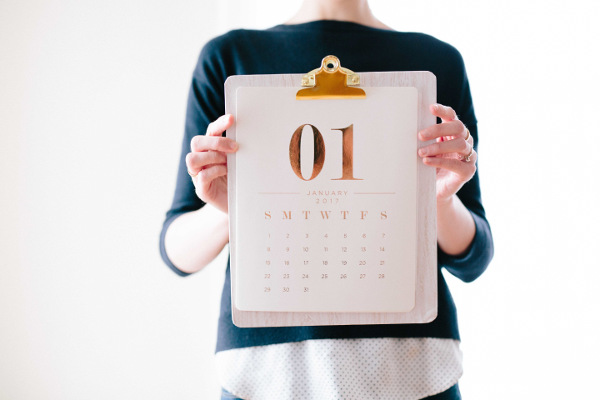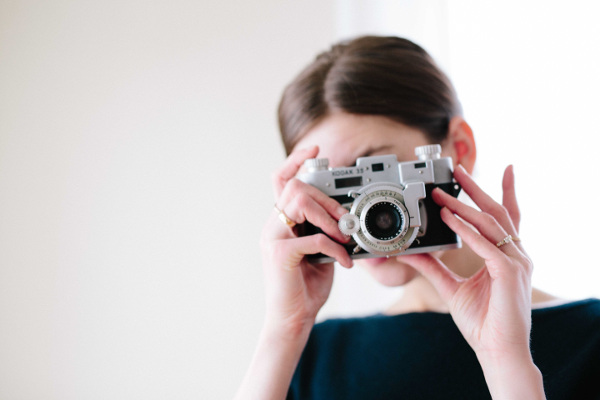 Active cooperation
CZK 1,200 (VAT incl.)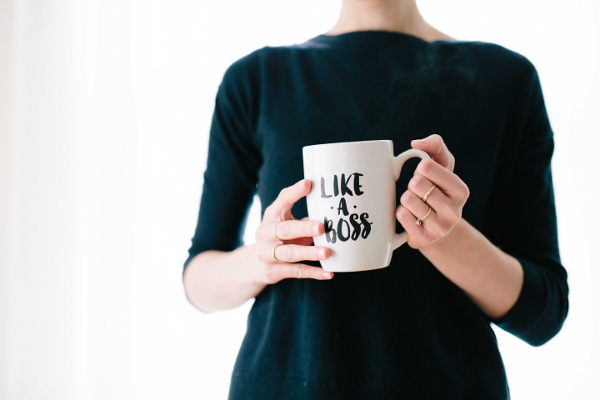 All inclusive
CZK 3,600 (VAT incl.)
How it works
Choose your package
While we can't do everything we can help with some of the little things to make promoting easier for you. So if you only need a little bit of advise we'll be happy to help for free.
Good
task
Good promoting needs quality materials. When it is possible to built on it, we can tune up the promotion of your event to your satisfaction.
We do it
To make sure that you are satisfied with the promotion package you take out we will compile a report showing the success of the promoting accross the various channels in your package.