Generate buzz around your event
We will help you promote your event, prepare a custom campaign and reach out to our members and the public. Choose one of our packages and we will put it together.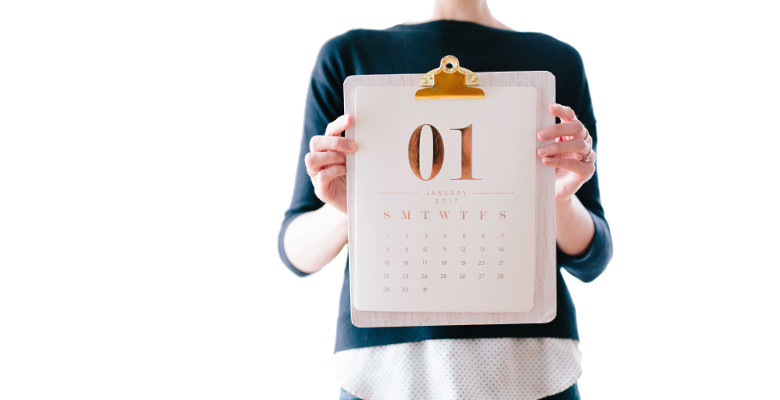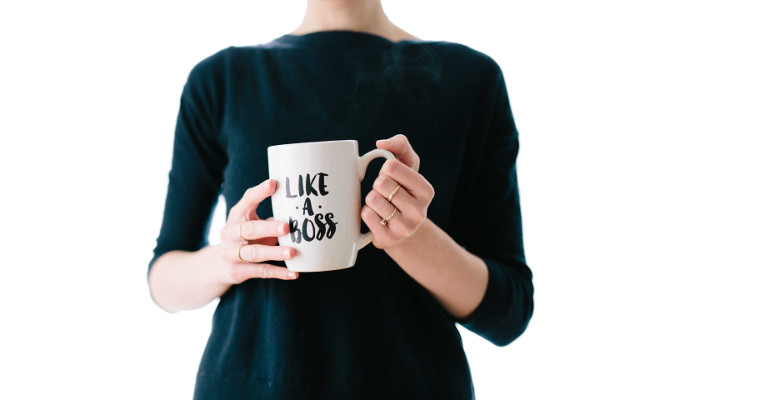 All inclusive
CZK 3,600 (VAT incl.)
How it works
Choose your package
We cannot do all the work for you but we can contribute. A good promotional foundation will make you more visible to our community but we can do much more for you.
Clear
assignment
To make sure that everything goes as planned, as part of the All Inclusive package we will discuss your requirements and the desired outcome of the campaign.
We got you covered
To make sure that you are satisfied with the promotion package you take out we will compile a report showing the success of the promoting accross the various channels in your package.