Thank you for your interest in our rental space
Now all you must do is fill in a few important pieces of information and your preliminary, free booking is ready! We'll contact you shortly to agree on the rental terms and confirm the required date. As soon as we make the deal, we'll be happy to begin preparations.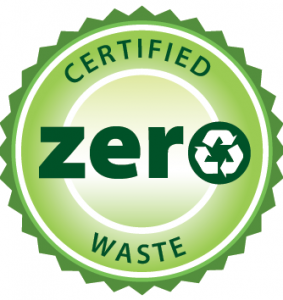 Dbáme na třídění, udržitelnou spotřebu i ohleduplný provoz a získali jsme firemní certifikací Zero Waste Hero.