A professional space for small meetings and big conferences alike
We will help you organize your event in a way that your guests will leave excited. The rental price includes not only stylish spaces but also the necessary equipment and support of a professional team.
You can choose your space, for example, according to the number of guests:
all
1-10
11-40
41-60
61-100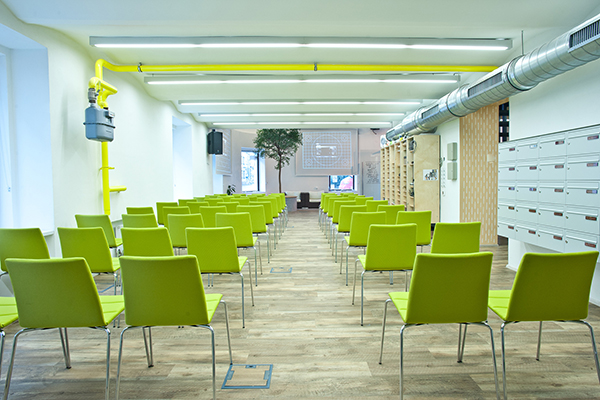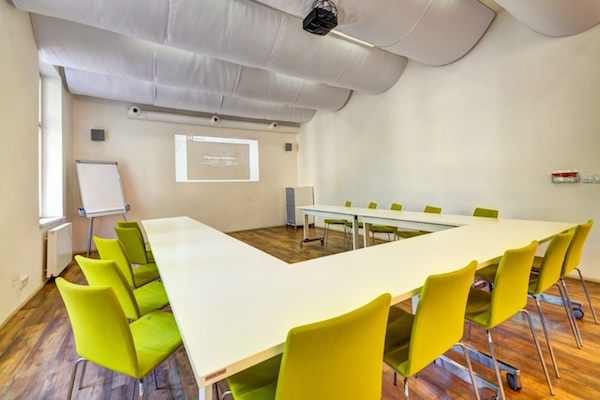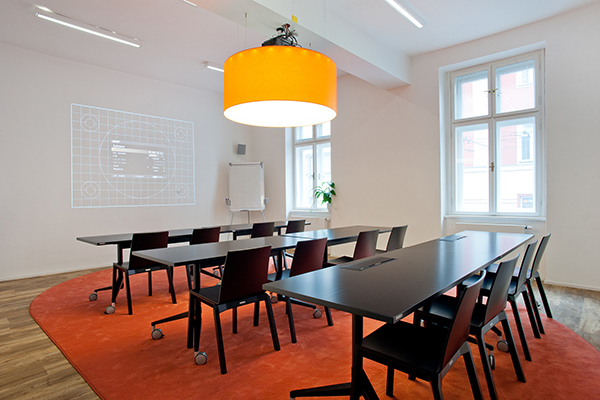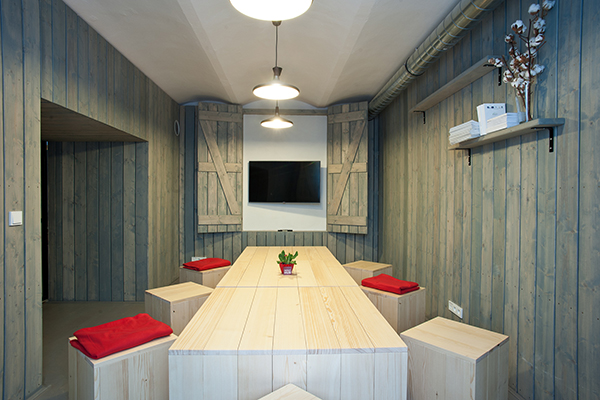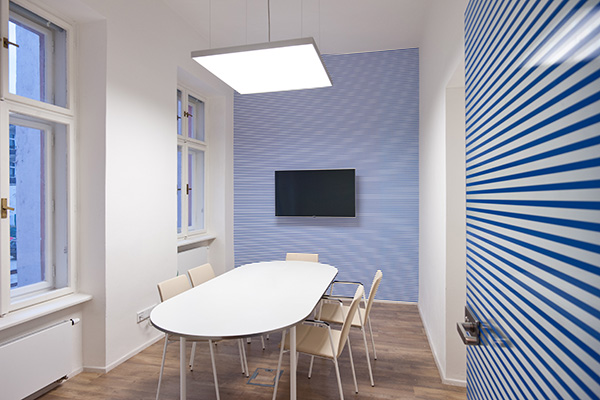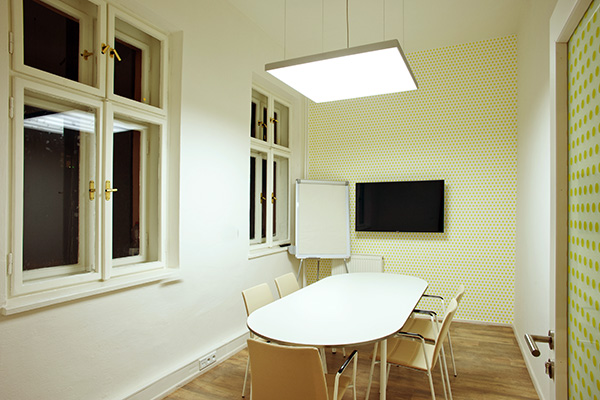 Each year we host more than 200 events organized by small firms, non-profit organizations and international corporations. Read some of our references.