Food that will leave an impression on you
Some of our suppliers include two local bistros and a popular restaurant. Refreshments are always prepared using fresh high-quality ingredients. Coffee break at the Hub is simply a great experience!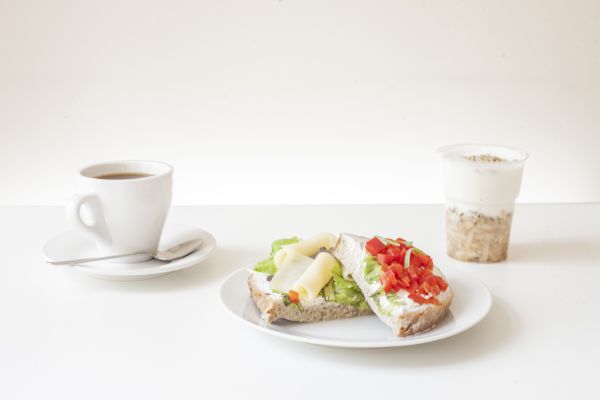 Healthy breakfast
CZK 125 per person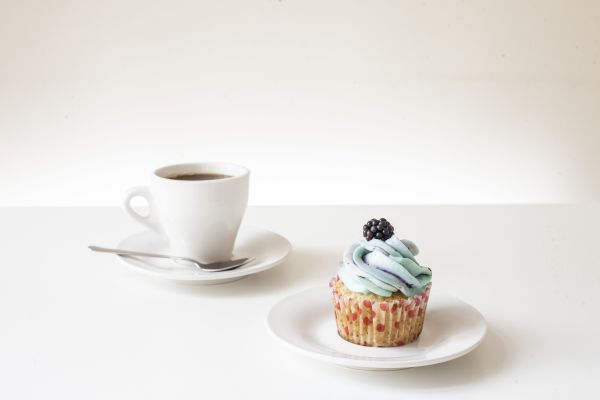 Sweet snack
CZK 60 per person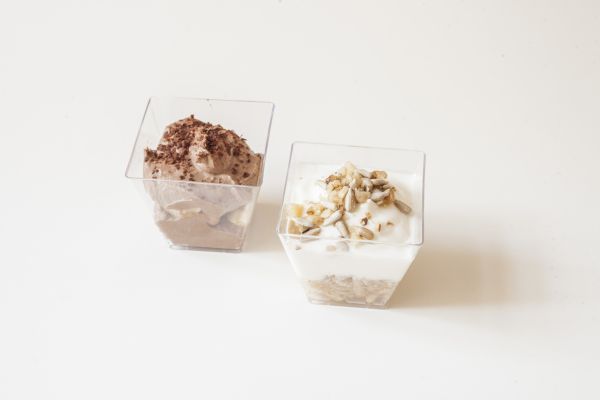 Health deliciousness
CZK 30 per person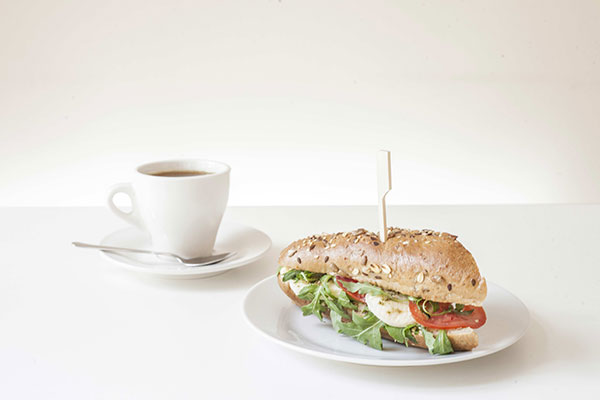 Savory snack
CZK 170 per person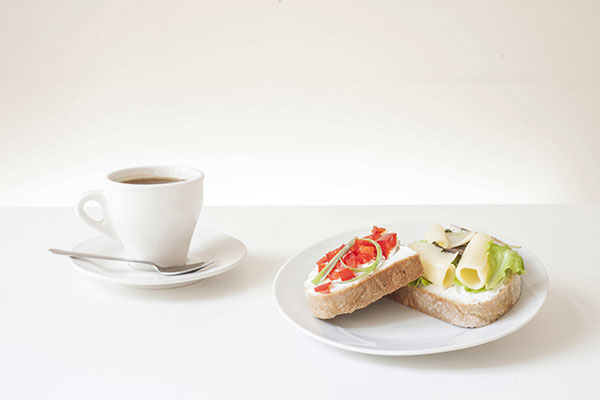 Healthy snack
CZK 70 per person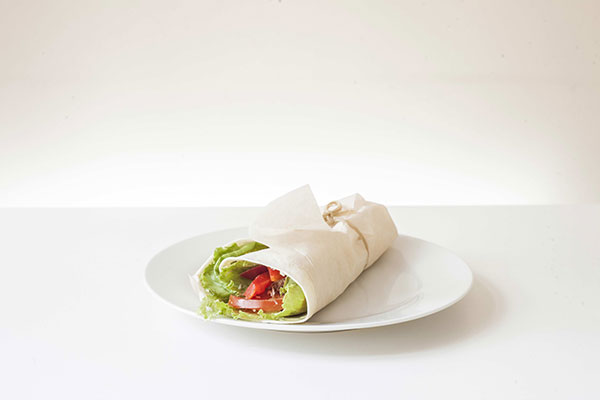 Light lunch
CZK 75/85 per person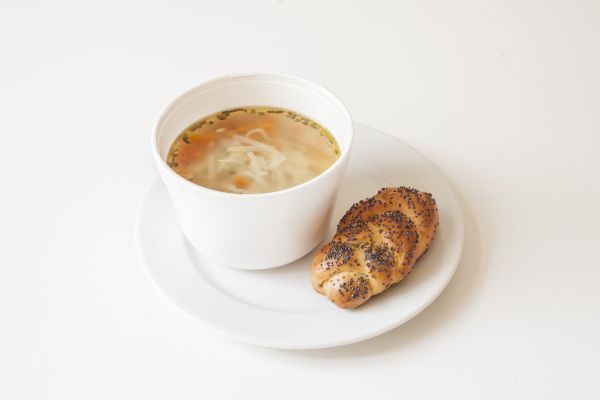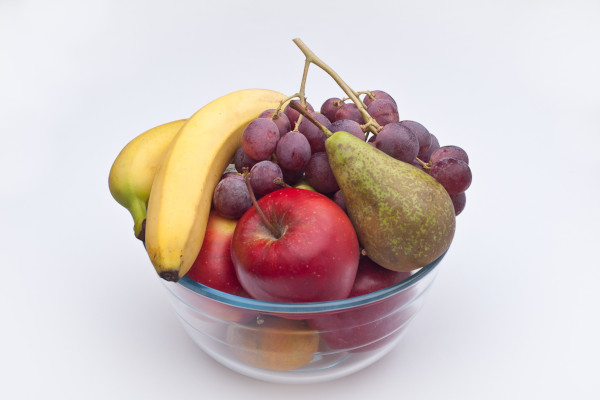 Bowl of fruit
CZK 300/500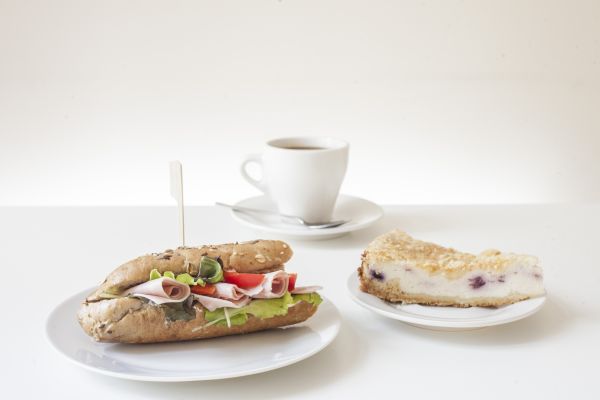 Combined snacks
CZK 115 per person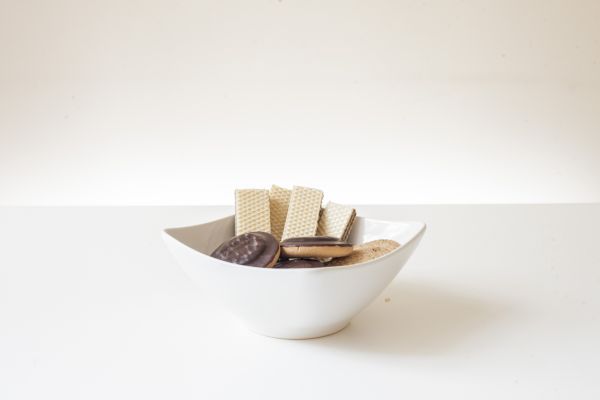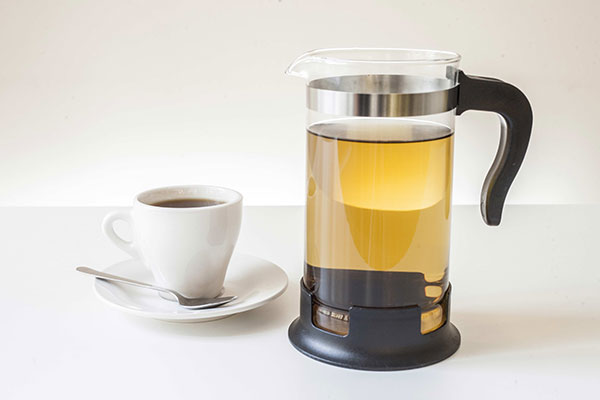 Hot drinks only
CZK 30 per portion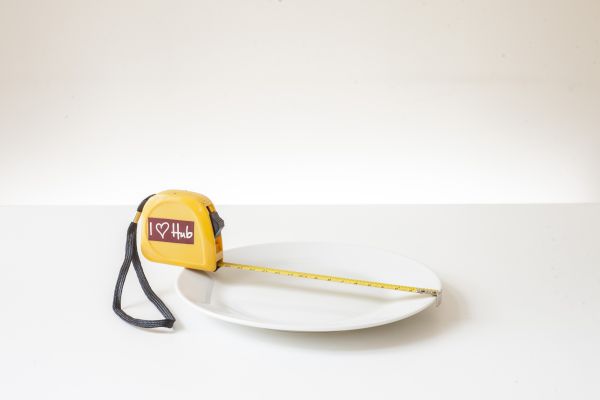 Custom menu
According to the offer
How it works
Choose the right mix
Make sure to pick the right treats to amaze your visitors. We offer a great variety for all occasions, you can combine them as you like.
Order early
We love to have everything prepared in time. Therefore, we do appreciate if you let us know about your choice at least 48 hours before your event.
Always on stock
Warm beverages and soft drinks are available on our bar 24/7 so you will never be thirsty. What is more, we offer water for free.