We support the development of start-ups, companies and non-profits
Whether you have a great idea, do business and/or help others, we will be happy to support you. We will take on the role of a mentor that will point you in the right direction, give you an expert response to every question and valuable contacts that make everything easier.
I am interested
Current Programs
We support for-profit and not-for-profit projects, small and large teams, individuals, companies, and early-stage as well as experienced entrepreneurs. We know how to find a solution for your successful growth and sustainable impact.
Impact First

For non-profit organizations and social businesses
Ideal for non-profits and social businesses
IF can help you become beneficial to others and successful at the same time
The program takes approximately 5 months
You will be supported by an experienced mentor, consultants and experts
Up to CZK 50,000 for winners for further development
Social Impact Award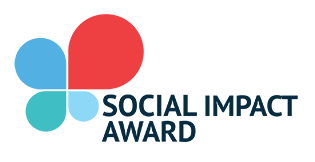 For young social business innovators
Program for everyone from 15 to 30 years of age
Projects with a community or environmental impact
You will be supported by versed mentors and experts
International acceleration program that will connect you with the world
The winners receive EUR 1,500 to launch their project
This program is English friendly
Climate Challenge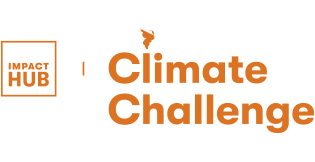 For projects addressing environmental issues
Ideal for projects addressing environmental issues
6 workshops and 6 mastermind sessions
Support provided by versed mentors and experts
Prize for the winner - CZK 100,000
For teams with their first customers
Google for Startups Academyy

Academy for fresh as well as already slightly advanced startups
Academy for fresh as well as already slightly advanced startups
7 workshops in 7 weeks
Google trainers and experts from the Impact Hub network
Online and free
Topics such as design thinking, marketing, AI / ML, etc.
Ideation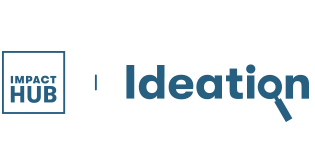 For early-stage entrepreneurs with an idea
For businesses at any stage
You will find out whether your idea makes sense
You will be supported by an experienced mentor and a team of experts
2-month program
Your acceleration can start right away
This program is English friendly
Future of Food

For sustainable food producers
3 months of support
Support of an experienced mentor, consultants and experts
Services worth CZK 65,000
Cooperation with leaders in the field of sustainable food
For sustainable food production projects
Climate Finance Community Lab

For climate change mitigation projects
For climate change mitigation projects
For experienced teams with a clear vision
The jury chooses 2 unique solutions for the acceleration program
Guarantee of financial investment for further development
Mentoring, consultations, and new contacts
Zdravá myšlenka 2020

For epidemiology-oriented projects
Workshops and round tables with important guests
Support of an experienced mentor and a team of experts
Cooperation with representatives of the Moravian-Silesian Region
Services worth CZK 81,000
Public finals and project visibility
Start It @ČSOB

For existing teams with an innovative idea
For teams with innovative projects
We will help you get your business up and running and acquire clients
We will connect you with experienced mentors
You will complete a series of workshops over a 5-month period
You will receive support from the Global Accelerator Network (GAN)
Do you need help with the development of your project?
All you need to do is give us your contact information and we will get in touch soon. We will discuss what we could do for you and what opportunities for your development are currently available.
Completed programs
Along with our large partners, we have worked with dozens of teams engaged in smart cities, technology, promotion of civil society, and social business activities.
Laboratoř Nadace Vodafone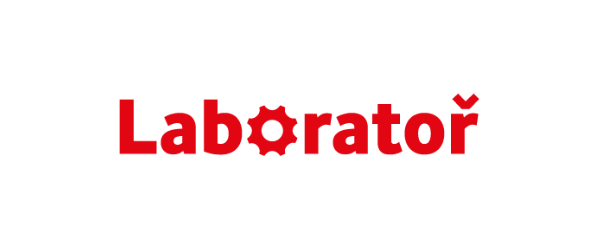 EVZ Lab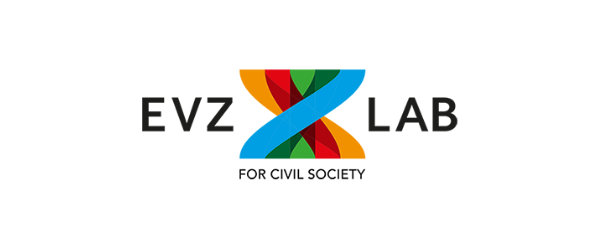 The program for projects promoting civil society lasted 4 months. Ten selected teams attended thematic workshops and received the support of experienced professionals and an opportunity to present their products/services publicly. The program was offered in Czech and English.
Tieto Nerds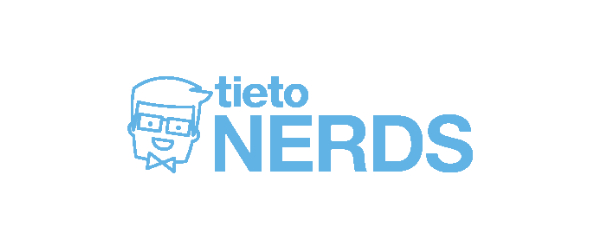 Thanks to Tieto, we have created a special 2-month accelerator for Ostrava-based projects. Registration was open to projects specializing in the utilization of technology in specific areas in which they then had an opportunity to cooperate with mentors and experts in the field.
Impact Hub Challenge: Smart Cities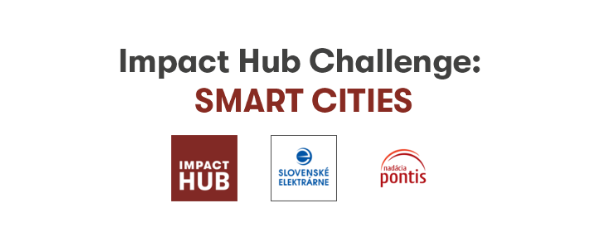 Together with Slovenské elektrárne, we focused on early-stage as well as active smart technology projects. During the course of the program, we helped the creators improve their products and services and connected them with strategic partners from city administrations as well as corporations.
EVZ Lab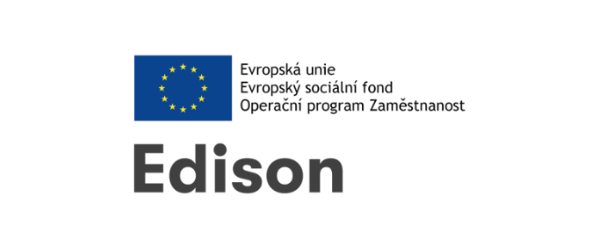 Advanced non-profit organizations, social businesses, informal teams and corporate projects addressing social issues - they all had an opportunity to scale up their positive impact on the society and expand their range of action.
EVZ Lab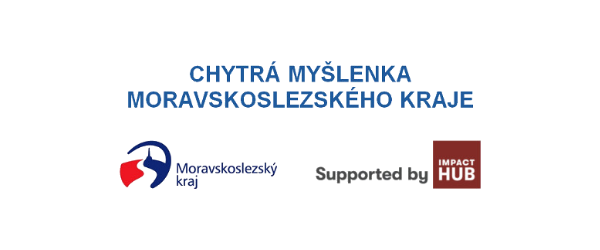 Innovative projects and smart solutions from the Moravian-Silesian Region received 3 months of support, the opportunity to enhance their education, step out into the spotlight and be connected with essential contacts.
EVZ Lab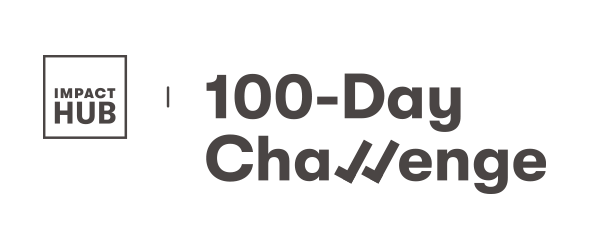 Those, who had the courage and a clear goal, received 100 days and expert guidance to accelerate their growth and avoid dead ends. It was quite a ride!
Our partners
We are able to support the development of the business environment with the proud support of our partners.

Fix desk for half price!
Are you looking for a quiet place where you can get your work done? Try our tarif fix desk with everything included! The first month with a 50 % discount.
Find out more